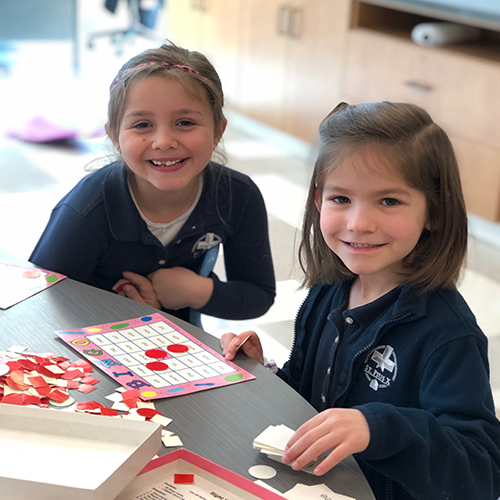 The Power of Potential
At St. Pius we focused on creating the optimal foundation for each student's educational journey.
Each teacher is committed to fostering a love of learning and delivering engaging academic instruction in a supportive and nurturing environment. Small class sizes and small group instruction set our school experience apart.
Technology plays a large role in our curriculum, expanding learning opportunities, and encouraging problem-solving, and collaboration.
St. Pius creates a challenging and innovative academic experience that inspires and prepares our students to be capable and accomplished leaders of positive change.