For over 65 years, St. Pius X Catholic school has welcomed children of all faiths from across the Triad.
Our mission is to educate and nurture students to develop children of faith, compassion, and intellect who are committed to independent thinking and service to others. We provide a joyful learning environment that allows each child to grow in grace, intellect, and individuality. At St. Pius believe in empowering children to reach both their educational and personal potential and developing confident and independent learners.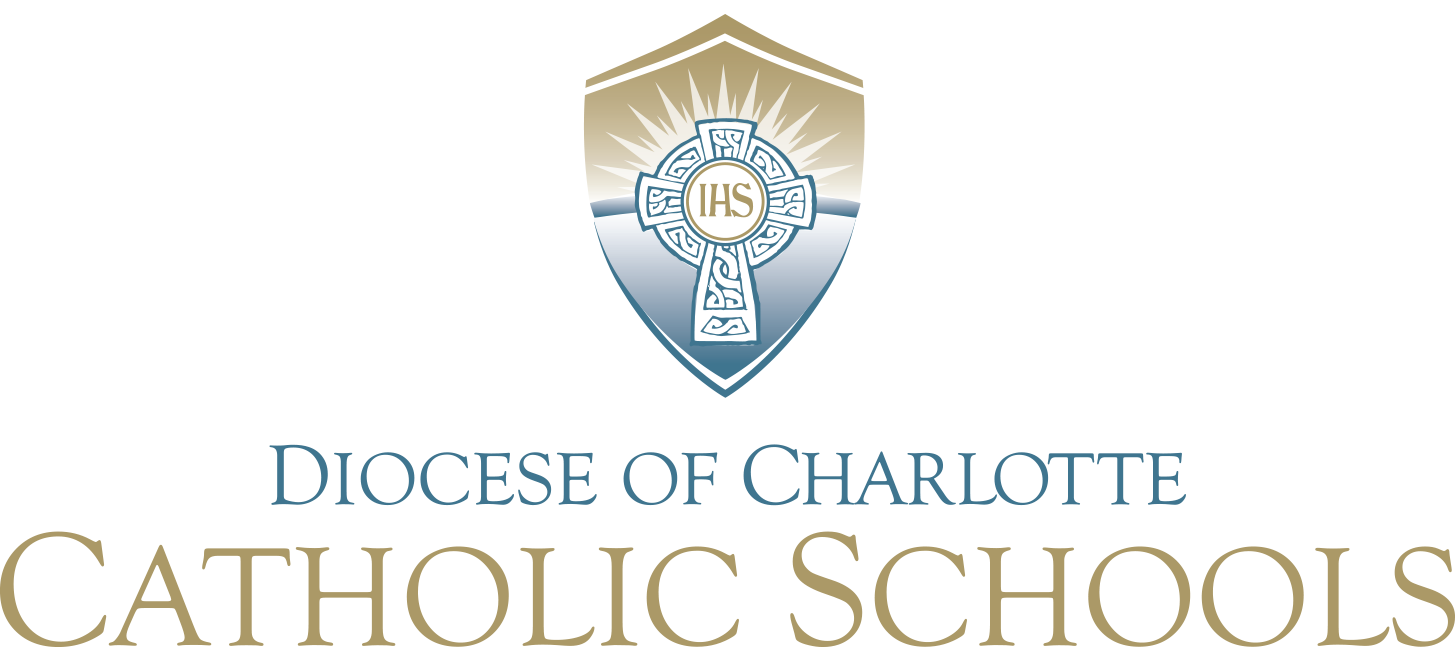 The Diocese of Charlotte encompasses 92 parishes and 20 schools in the 46 counties of western North Carolina, with a growing Catholic population of more than 530,000 and a student population of over 8,000.
The Power of Potential
At St. Pius X Catholic School, we are focused on creating the optimal foundation for each student's educational journey.
Each teacher is committed to fostering a love of learning and delivering engaging academic instruction in a supportive and nurturing environment. Small class sizes and small group instruction set our school experience apart.
Technology plays a large role in our curriculum, expanding learning opportunities and encouraging problem-solving and collaboration.
St. Pius X creates a challenging and innovative academic experience that inspires and prepares our students to be capable and accomplished leaders of positive change.