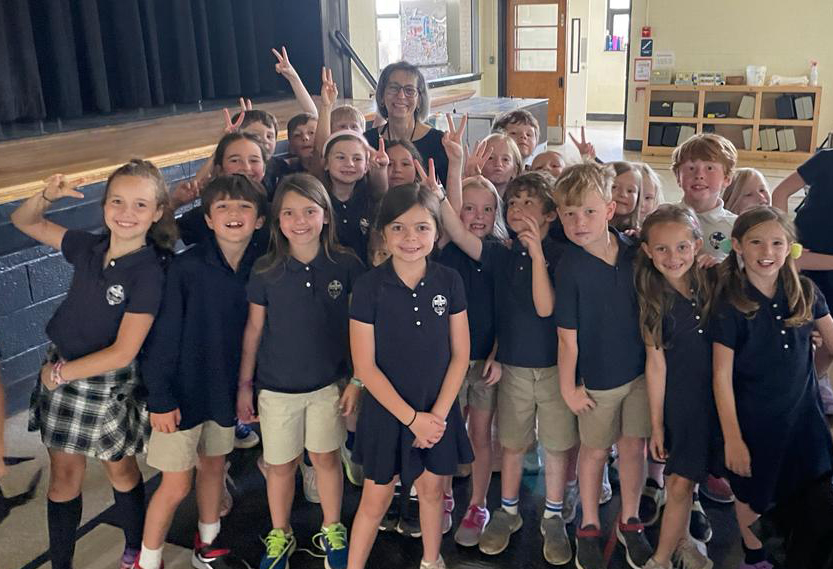 Our school code is: 110SPXCSNC
Flame Broiler
Cherry Pit Cafe
Elizabeth Pizza
Elizabeth Subs
Elizabeth Pasta
Big Burger Spot
Ghassans
Chick-Fil-A
Jersey Mikes
Stameys
Greenfield's Bagels
Barberitos
Go to www.orgsonline.com
Select First Time User
Enter school code: 110SPXCSNC
Provide requested account information
Submit account information to activate your account.
Once information has been saved, you can now place your lunch order.
To place your lunch order, go to www.orgsonline.com
Enter your email address and password that you created.
Select "Place Order"
Make your lunch selections for the 2-week order period.
Select REVIEW ORDER
Once you have reviewed your order select PLACE ORDER.
Confirmation of the order will be sent to your email.
Any changes to the lunch order may be made as long as the order period is OPEN.
Select the "PAY NOW" link (top left corner of home page), this links you to PAY SIMPLE
You will need to set up a Pay Simple account.
After introduction page, follow the prompts to provide the required information to set up the Pay Simple account.
Once the Pay Simple account is created then PAY the amount due.
A $1.25 charge will be applied for EACH electronic check you generate.
You may pay a larger amount than the amount of your lunch order to draw from for future orders.
You will be able to pay a different amount on the LAST
PAGE of your payment process. Look at the bottom of the page and you will see in red letters
"PAY DIFFERENT AMOUNT"
Any questions or concerns, you may contact Lorraine Maccia at lmaccia@spxschool.com 273-9865, Ext. 136.